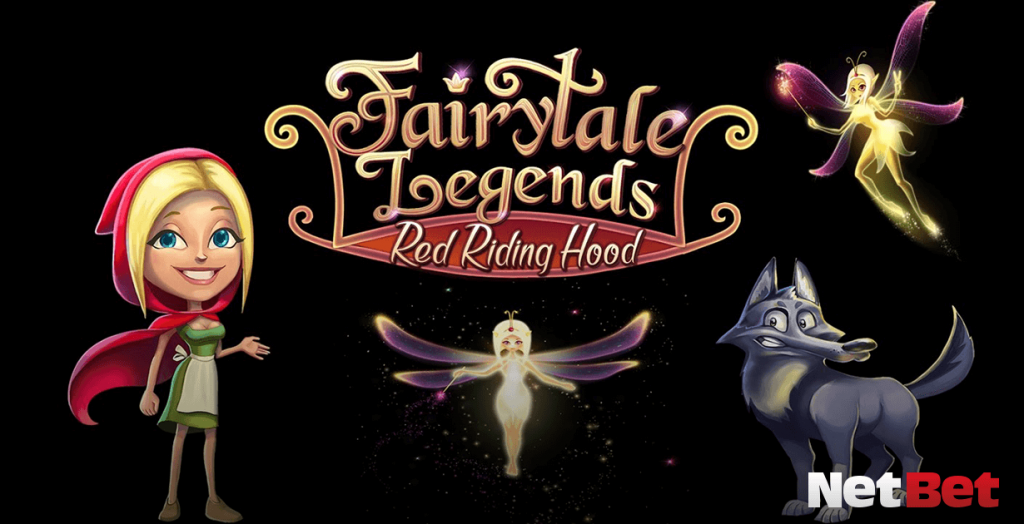 Life is lovely – it is interesting, exciting and entertaining but sometimes, it is also harsh. The harshness of life may be brought about by the unfortunate circumstances that affect one as an individual or circumstances that affect the people one cares for be it the immediate family, friends or just some people in faraway lands living in difficult times such as civil strife or wars. Owing to the harshness that life sometimes brings about, people seek means to escape the harsh realities and delve in a fantasy realm for some moments. On this front, people do partake in different activities all in the aim of escaping harsh realities. One such activity pertains to playing some online casino games.
When it comes to casino games, there are those games that just offer the fun and entertainment factor. Owing to this factor, as soon as players start a gaming session, they immediately escape the harsh realities and find themselves immersed inside the action taking place in the game. In so doing, they find themselves living in an alternate universe albeit for just some moments. While this is the case, some innovative software developers have sought means to take things a step further and this led to the emergence of fairytale themed slots.
With fairytale themed slots, players not only enjoy the fun and entertainment factor but once they immerse themselves into the game, the action taking place will see them live life in an alternate universe where all the things are simple, smooth-going and peaceful. Most of the times, only the beautiful things are seen during the entire gaming sessions playing fairytale themed slots talk of beautiful flowers, beautiful ladies – in most instances coming in the form of fairies and some beautiful butterflies and the like. Those players who feel like trying out some cool fairytale themed slots ought to know that the best place to do so is to settle at NetBet Casino. At NetBet Casino, players will find a whole host of engaging and thoroughly exciting fairytale online slots all under one roof.
Aloha! Cluster Pays
Aloha! Cluster Pays is one of the most popular fairytale themed slots that players can enjoy. What makes this game particularly exciting and entertaining is the fact that it doesn't seek to create a whole new alternate universe which players cannot associate with, no. rather, what it does is that it projects an alternate fairytale universe which players can associate with. In so doing, it does attract players as they know that not everything they see and experience during the game is totally made-up but there are some elements that are relatable and genuine. The relatable elements coming in the form of the tropical landscape full of stunning green gardens with lush green lawns, palm trees and some small but gorgeous pool.
The theme of Aloha! Cluster Pays is brilliantly accentuated by the sleek graphics used in designing the game. The graphics help make the game aesthetically appealing and easy on the eye for everyone intending to start a reels spinning adventure. With the theme, game graphics and sound effects all top notch, players ought to know that the gameplay experience itself is a cut above the rest.
The slot comes with six reels – something which isn't quite popular with most slots but nonetheless great as it enhances the probability of getting those cluster wins. Speaking about cluster wins, it's important for players to note that this slot machine uses the Cluster Pays format. What this means is that to scoop the payouts in this game, players do not need to line up identical symbols on the reels. Rather, what they need to do is to form clusters of the same identical symbols horizontally or vertically. The bigger the cluster made the bigger the payouts players get to scoop. Most of the action when playing the game is restricted to base game play but players ought to know that they can trigger a solitary bonus round which comes in the form of the free spins round.
Emerald Dream
Ever imagined what it feels like to live in a world full of emeralds, gold, diamonds, and all the other precious minerals? If yes, then you will definitely love the Ainsworth powered Emerald Dream slot game. Well, if you haven't imagined living in a world full of all the precious minerals, you also need to try out the five reel Emerald Dream slot. This necessitated by the fact that the beauty of this online slot game will leave you mesmerized and breathless owing to the sheer number of cool stones that you come across. Regardless of whether you are a lover of stones or not, the shiny, glittering and exquisite stones that pop up on the reels every now and then will definitely change your perception about minerals.
While the theme together with the sleek graphics do a good job in making Emerald Dream a must play fairytale themed slot, players ought to know that Ainsworth also did a great job in making the slot an enterprising game. Just as minerals fetch big prizes on the market when looking to trade them, lining up the stones in sets of three or more when spinning the reels of this slot will return some massive payouts. The game's enterprising nature isn't restricted to base game play only as there are two other equally enterprising bonus rounds. First there is the Quad Shot Bonus which allows players to hit one of the game's four jackpots and then there is the Bonus Wild Free Spins where players can win up to 8 free spins.
Hawaiian Dream
Where can we start when it comes to Hawaiian Dream online slot game? Well, owing to the all-round brilliance of this online slot game, it's difficult to pinpoint the perfect starting point, however, since we are talking about fairytale slots, let's just start with the game theme. This Oryx powered 3-reel and 5 payline slot machines come with a fairytale theme but a fairly relatable one. This necessitated by the fact that the fairytale is inspired by the blissful gardens and stunning coastal landscapes found in Hawaii. In designing the game, Oryx took the noble decision to keep the reel section transparent as this enables the player to keep watching the stunning graphics in the background even during gameplay.
Well, away from the theme, Hawaiian Dream slot game comes with one of the highest RTP percentages that players can find in the online gaming industry. The RTP of this slot machine stands at a cool 97 per cent! Your chances of walking away with some wins during your gaming session playing this online slot are highly enhanced. One of the reasons why Hawaiian Dream is such a high paying game is that it comes with numerous bonus rounds – there is the Re-Spins Feature, Sunset Bonus Game, Rush Feature, Free Spins Feature and last but certainly not least the Ultimate Rush Feature.
Other great honorable mentions in the popular fairytale themed slots portfolio include:
Burlesque Queen, Flowers, Bikini Party, Lights, Romanov Riches, Billyonaire, Deco Diamonds.
At NetBet Casino, your safety while playing online is our number one priority. Explore our extensive Responsible Gambling advice and tools to find out more.