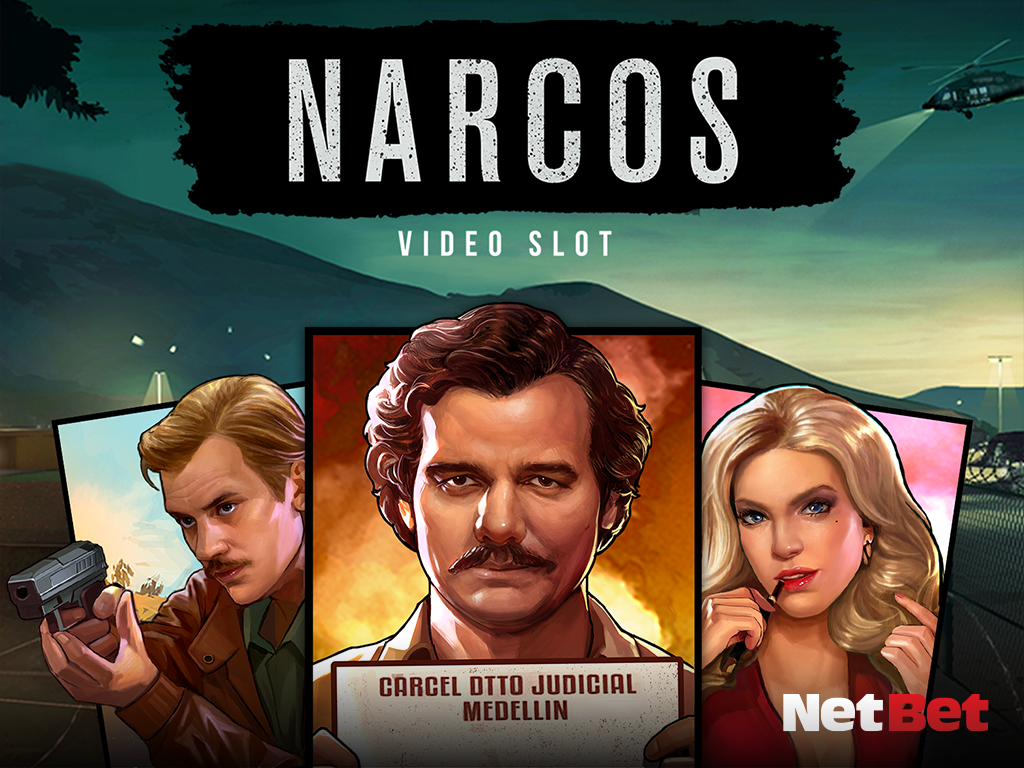 Movies – they are the world's most loved motion pictures. Why is this the case? Well, to find a universal answer to this question that will satisfy all the billions of people in this world is rather difficult if not entirely impossible. While this is the case, the mere fact that movies play a huge part in simulating experiences that communicate different ideas, feelings, perceptions and stories play a huge part in making them popular. The popularity of movies in recent times has given game developers something to think about – how to take advantage of the popularity of movies in furthering the growth of the gaming industry. Faced with this question, game developers came to the same conclusion that is, the best way forward is to start drawing inspiration from much-loved movies and adapt them into games. This, in essence, thus leading to the emergence of branded slots or what is otherwise known as movie themed slots.
Owing to the emergence of movie themed slots/branded slots online, various software developers have engaged in races to acquire rights from movie producers and directors to start adapting some of the popular movies into casino slots. At the present moment, several software developers have been successful in this endeavour and as such, players can find numerous movie themed slots at both brick and mortar casinos as well as online casinos. When it comes to online casinos, players can find a whole host of great movie themed slots at NetBet Casino. NetBet Casino does accommodate a whole host of branded slots owing to its cordial relations with a multiplicity of software developers that supply top quality games. to give players a feel of what the movie themed slots portfolio is like at NetBet Casino, we in this article are going to expose and explore the casino's most popular movie themed slots.
Narcos
There are a few names in the world which when said out aloud, many people will quickly relate to the name. Out of those few names, one of them is the name Pablo Escobar. Pablo Escobar is an infamous drug lord from Columbia who made his name popular in the world for running one of the most sophisticated and successful drug empire. Living in a world of drugs and violence, Pablo Escobar showed no mercy in his quest to become the outright undisputed drug dealer of all time. Though Escobar was quite successful for some time, he ultimately paid the price for his vices when the DEA finally found a way to apprehend him. His story inspired Netflix to produce a film which goes by the name Narcos. Narcos now ranks as one of Netflix's most successful productions but it success has since spilled over into the gaming industry after Net Entertainment sought and received rights to produce a Narcos inspired slot which also goes by the same name.
Net Entertainment's Narcos online slot game comes with 5 reels and 243 ways to win. As players start their gaming session playing the game, they get to come across the popular characters from the film talk of Wagner Moura assuming the role of Escobar, Pedro Pascal who plays Javier Pena, Joanna Christie playing Connie Murphy. While the theme of the game will certainly draw players to the game, the gameplay experience itself lives up to the billing as the game comes with a whole host of bonus features which include walking wilds, the Drive-By feature, Locked-Up symbols and the free spins round.
Jumanji
If there is one theme that somehow manages to excite movie fans as well as slots fans, it's the adventure theme. The adventure theme excites many as it manages to bring out different emotions and feelings which include suspense that make any movie and game appealing. Owing to this, it's no surprise that most adventure movies are the ones that software developers seek rights to adapt into slot games. One such game is the Jumanji slot, a Net Entertainment powered game.
Drawing its inspiration from the 1995 movie Jumanji, Net Entertainment's Jumanji slot features a boy who is magically lost inside a board game. Seeking to find their lost friends, a group of others play the board game and they too are magically drawn inside an alternate universe. In that alternate universe, they have to perform and succeed certain tasks in order to return in body and form to their homes.
When spinning the five reels of the game, players get to come across all of the kids that were magically lost in the board game and get to see all the adventure tasks they had to undertake in order to return in body and form to their homes. The theme and plot of this slot are quite exciting and immersive but what also makes the game interesting is the presence of numerous extra treats. These include sticky symbols, monsoon wilds, the Monkey Mayhem Feature, the Jumanji box scatter, Wild Stampede as well as the free spins round.
Game of Thrones
One of the most popular TV productions to come out of the HBO stable is Game of Thrones. The TV production is based upon the tales of different families who are fighting for the right to occupy the Iron Throne, the one throne which will make the owner the ruler and overseer of the entire empire. In order to rise to the Iron Throne, the families employ different mechanisms both good and bad. The blurred line between good and evil, love and hate is explored as tussle for power ensues. Owing to these central themes, Game of Thrones managed to win the hearts of many movie lovers.
Well, recognizing the huge popularity of Game of Thrones, Microgaming rushed to acquire rights to produce a Game of Thrones branded slot. The ultimate result was the creation of a 5 reel slot which comes with 243 ways to win and uses the same title as the TV production. When spinning the reels of this slot, it's no doubt that players will love it but this love wont just emanate from the theme used but also its borne out of the exciting and enterprising bonus features incorporated in the game. Namely, these bonus features include the wild, the scatter and the free spins round.
Honorable Mentions in the popular movie themed slots Portfolio
Other great honorable mentions in the popular movie themed slots portfolio include:
Vikings, Dead or Alive, Jack and the Beanstalk, Jack Hammer 2, Guns N' Roses, Dracula, The Invisible Man, Tomb Raider, Lara Croft Temples and Tombs, Jungle Books, Creature from the Black Lagoon, Hitman.
If you've enjoyed this article and are keen to play any of our slot games, then register with NetBet Casino via your mobile, tablet or computer. NetBet Casino offers a whole range of casino games ranging from online slots, table and card games to live casino games.
Remember to always gamble safely. For more information on responsible gambling and to learn more about tools available for our players, please visit our Responsible Gambling page in our Help Centre.